Mungkin bagi sebagian orang berpikir, kenapa ide seperti ini disebarkan? bagaimana jika orang lain melakukanya lebih dulu? dan lain-lain.
A dream you dream alone is only a dream. A dream you dream together is reality.

Yoko Ono
Yes, they can copy our ideas, but they cannot copy our souls, our spirits, and our minds.
Ideas are easy, execution is everything. It takes a team to win.

John Doerr
Kembali ke soal Headquarters, seperti apa sih bentuknya dan fasilitasnya?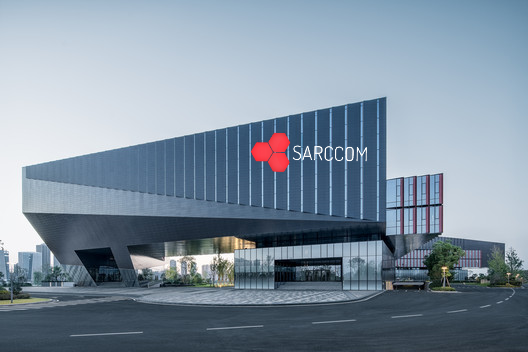 Saya sebut ini sebagai SARCCOM DREAM.
SARCCOM DREAM dicetuskan pada akhir Desember 2016 oleh saya dan rekan co-founder. Dalam wacana SARCCOM DREAM terdapat 6 hal yang dicetuskan;